Impulse Tagging
What is Impulse Tagging?
Impulse Tagging is a simple yet very effective mental hack when it comes to mindfully applying your self awareness in real life.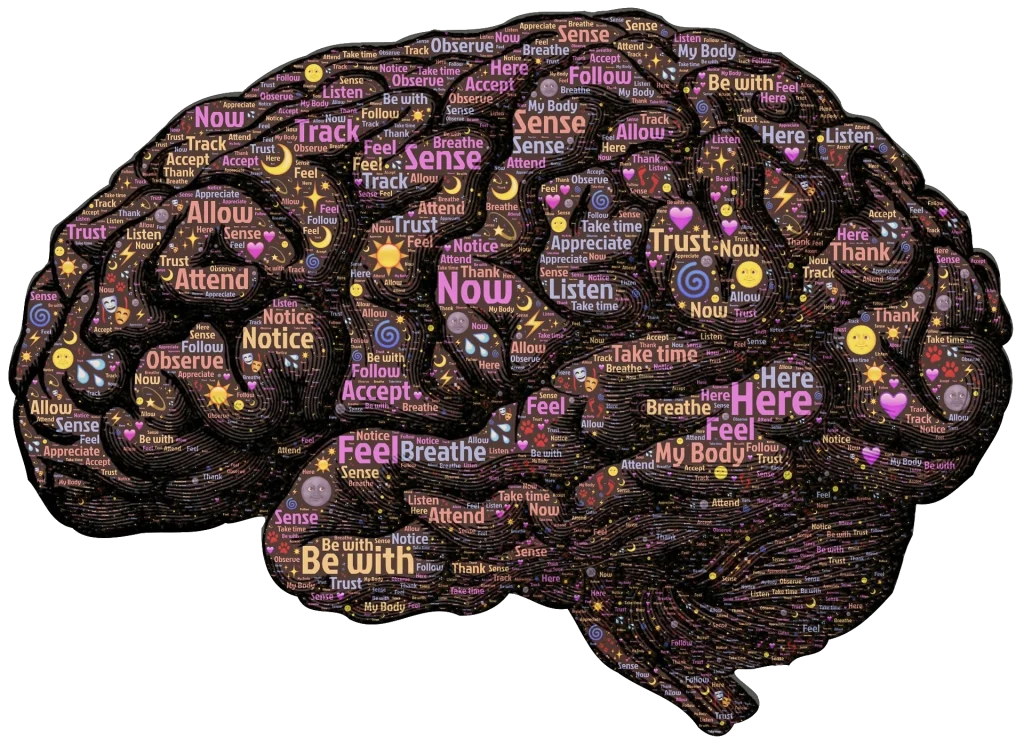 How can Impulse Tagging help?
If we want to be good team players, purposeful communicators and effective leaders, we need to know ourselves. We need to be self aware and mindful.
We reflect on our actions and reactions in one way or another and try to understand our reasoning. We figure our weaknesses and even awkward behaviors. And we try to developdevelop better ways.
Maybe we even have a coach or a partner with whom we can practice a more mindful way of communicating.
Yet, when it comes to real life, we cannot apply what we want and we stick to our patterns. They are part of our personality after all and they have been hardened over the years.
This is where Impulse tagging comes into play.
How does Impulse Tagging work?
Impulse Tagging consists of two steps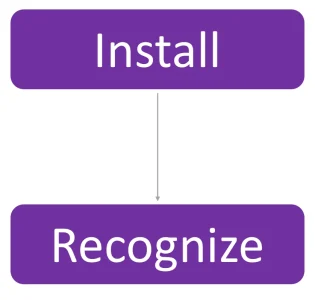 Install
During your reflection you get to the bottom of the true causes of your actions, the actual impulse deep within your personality.
You give this impulse a name.  A single word that aptly describes the impulse.  This is your label, your tag for this impulse.
Recognize
You will recognize a clearly marked impulse very quickly when it is about to take over. This gives you the opportunity to rethink your action and react more thoughtfully.
These are the basic steps of Impulse Tagging
What's next ?
Once you got started, you can refine your tags even further.
Reinforcement
After the first definition, the label is still a bit faint and you might not recognize it immediately.  Take this as an opportunity and use the new example to further examine and explore your impulse.  So the label gets stronger and stronger until it finally appears unconsciously and you naturally act more mindfully.
Evolution
As you develop and grow, your tags evolve with you. You recognize that there are different forms of a label in which you also want to act differently. There may also be situations where you want to follow the detected impulse.
 Define new tags and apply this deepened self-knowledge mindfully.
Thank you
A big thank you goes to Silvan who offered the impulse to this leadership tool for better mindfulness – merci bien!
And to you dear valued reader, thank you for your interest in this mental hack.
I hope Impulse Tagging can help you in applying your self awareness even more mindfully.
I wish you good luck on you journey.
You are very welcome to share your thoughts and experiences.
---
---